Shibui Folders proudly introduces our new gift collection
PAULA CHAMLEE, From the Field!
Paula Chamlee,  a renowned American photographer, painter, and filmmaker is collaborating with SHIBUI Folders using her From the Field series of photographs.
Adding to our collection of lovely and unique gift sets, whether it's for teachers, friends, hostess, visiting/traveling gifts (these are so easy to carry), presentation to clients, or just to pamper yourself for your daily organization – These folders are versatile, beautiful and functional.  They will be sure to add joy to your life!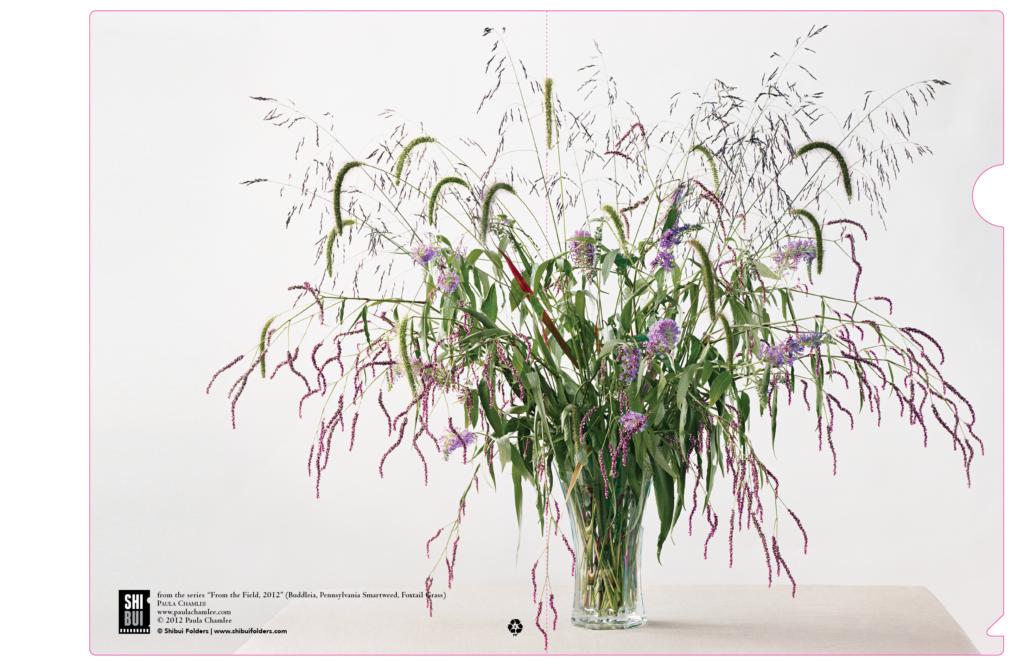 Buddleia,  Pennsylvania Smartweed and Foxtail Grass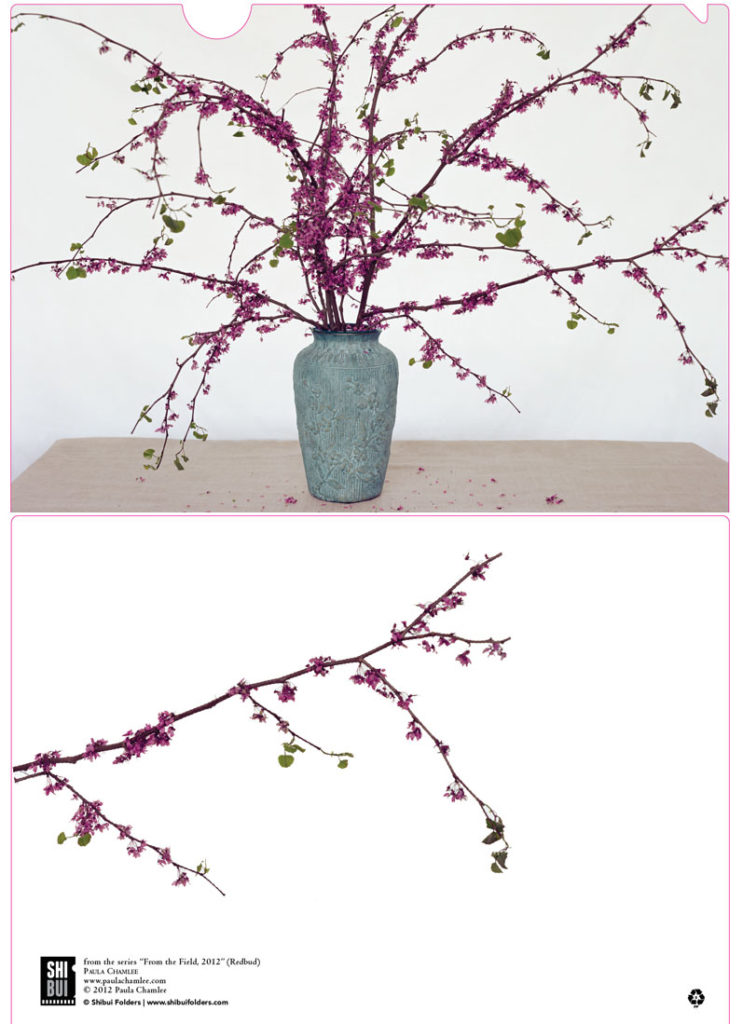 Redbud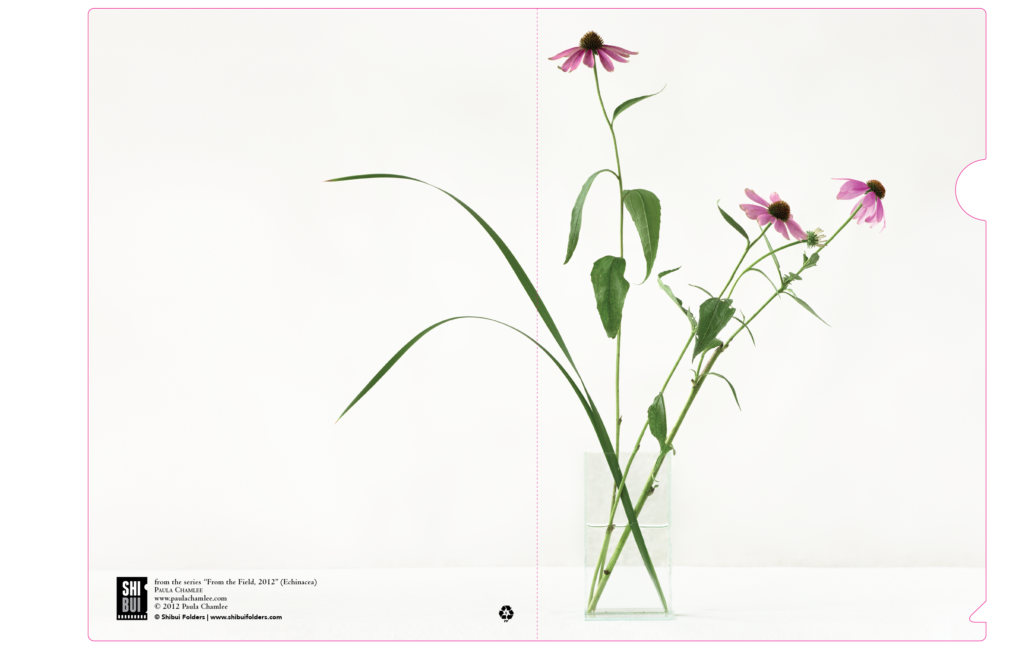 Echinacea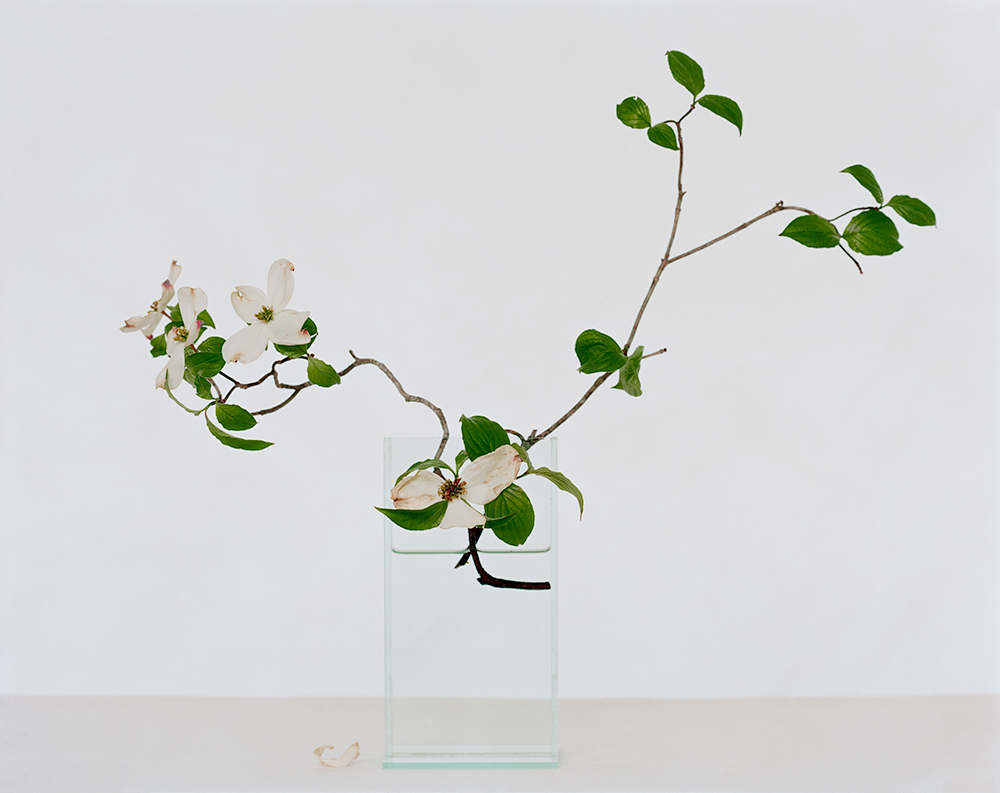 White Dogwood
Paula Chamlee
A noted photographer, painter and film maker has collaborated with Shibui Folders to create two exquisitely designed gift packs with photographs from Paula's From the Field series.
Chamlee gathers perennial hybrids and wild plants from the fields and by the stream surrounding her studio in rural Bucks county, Pennsylvania. In the studio Chamlee makes arrangements through a combination of intuition and her knowledge of the history of still life painting, then photographs the botanical arrangements using large-format color negatives. Her photographic images are vivid in the richness of the colors and printed in high resolutions that these folders are almost print-like. Her photographs are collected in many private collections and over forty museums including the LA County Museum of Art, Cleveland Museum of Art, Museum of Fine Arts, Houston, Philadelphia Museum of Art, and the Library of Congress. Two gift sets, one containing two folders of Chamlee's  Red Bud and Wild Dogwood, and one containing Chamlee's arrangement of Echinacea and Buddleia. The gift sets are packaged in a polybag with an insert on Paula Chamlee's bio and description of Shibui Folders.[/vc_column_text][/vc_column][/vc_row][vc_row height="auto" css=".vc_custom_1465366137016{margin-top: 20px !important;margin-bottom: 20px !important;}"][vc_column width="1/3″][vc_column_text]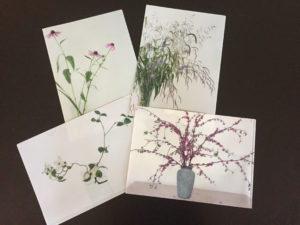 Four exquisite folders – From the Field Collection by Paula Chamlee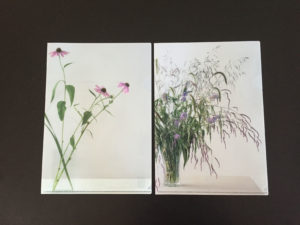 Chamlee Gift Set One:  Echniacea and Buddleia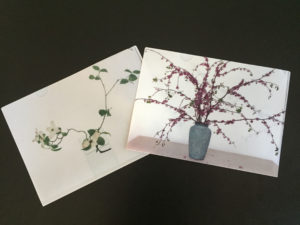 Chamlee Gift Set Two: Wild Dogwood and Red Bud